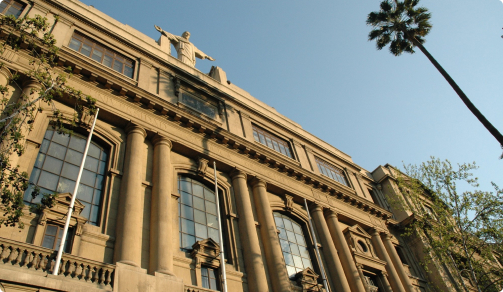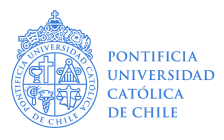 The Extension Center in the Central Campus of Pontificia Universidad Católica de Chile (PUC).
Located in Alameda Avenue, it is located in the main administrative building of the University, whose construction began in 1910 and finished in 1917. The building houses also the rectorate of the University and other facilities. The whole central campus also contains the Medical School, the Law School, the Communications School, among others.
The Extension Center has several meeting and conference rooms, as well as a large auditorium, the Fresno Salon, with a capacity for 800 people. There are also cafeterias, exhibit halls and other facilities available.
Website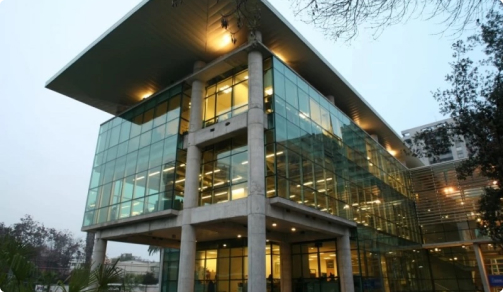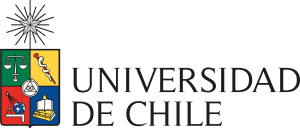 The Faculty of Economics and Business in the Campus Andrés Bello of the Universidad de Chile
Located at Campus Andrés Bello of the University, at no more than 9 minutes walking distance from the Extension Center of PUC, it comprises modern buildings with several meeting and conference room as well as dining facilities.
The School of Business is located at Campus Andrés Bello, one of the main campuses of Universidad de Chile. The campus is in a large are which also includes the School of Architecture and Urban Studies and other administrative areas of the university.
Website