IFORS 2023
Official Tour
Wednesday July 12 is the day set aside for the official IFORS 2023 tours, available to all those attending the conference. Choose from wine tours, visits to the Chilean coast, and also a spot of adventure in the Andes mountains. All tours have a maximum capacity, so book soon and make sure to express your preferences during inscription.
PRIVATE TRAVEL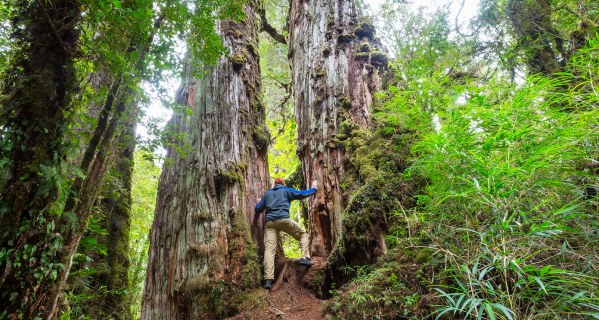 There are several other tour possibilities from Santiago during the conference. July happens to be the ideal month to visit Chile if you enjoy skiing, with several world-class ski centers located just outside the capital and tours can be arranged that include transportation and ski passes. Additionally, for those wishing to extend their stay in the country, Chile offers a wide range of experiences and destinations for visitors. While Patagonia (for weather) and Easter Island (poor flight connections) are not available at this time of year, there are some attractive alternatives. By far the best option for July is the Atacama Desert, and two 4-night programmes are available before or after the conference. Another option is the Lakes Region, in the south of the country.
All queries regarding private travel plans before, during, or after the conference can be handled by contacting our official travel partner.
Gary James
Sense Chile
contact@sensechile.com