IFORS 2023
Official Tour
An number of official IFORS 2023 tours will be organized for those attending the conference, focused on the highlights that surround the city, winery visits, or a trip to the port city of Valparaíso, among others, each one designed to create a lasting memory. The details of these activities will be published soon.
PRIVATE TRAVEL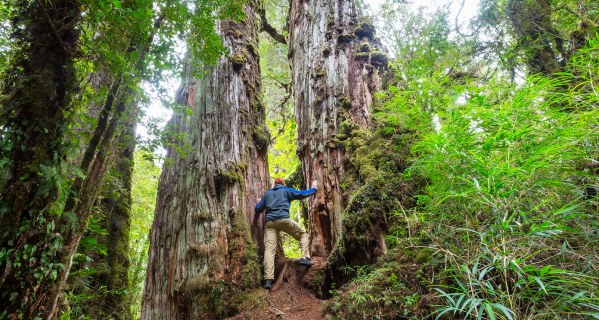 There are several other tour possibilities from Santiago during the conference. July happens to be the ideal month to visit Chile if you enjoy skiing. Several ski centers are found just outside the capital and tours can be arranged that include transportation and ski passes, and participants will be able to rent the equipment they need for the day. Additionally, for those wishing to extend their stay in the country, Chile offers a wide range of experiences and destinations for visitors, from the Atacama Desert to Patagonia, from the Lakes Region to Easter Island. We will soon announce a list of specially designed packages to Chile's top destinations exclusively for those attending IFORS 2023.
In the meantime, all private travel plans before, during, or after the conference can be handled by contacting our official travel partner.
Gary James
Sense Chile
contact@sensechile.com